2003
First cooperation with PositecPositec is a multinational company that integrates R&D, manufacturing and marketing of electric tools and owns an internationally renowned electric tool brand. It is one of the largest manufacturers and exporters of power tools in China.

2003
First cooperation with TINECOTINECO is an innovative company focusing on smart technology. Timco has three product lines: smart vacuum cleaners, smart scrubbers, and smart hair dryers, and is fully engaged in the field of high-end smart living appliances.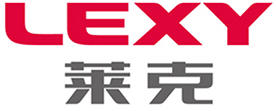 2003
First cooperation with LekyLeky Electric was established in 1994 and its English name is "King clean" ("King clean"). Lake has been focusing on household cleaning for 27 years. Since 2004, it has been at the forefront of global vacuum cleaner production and sales for 14 consecutive years, selling well in more than 100 countries and regions around the world.

2005
First cooperation with StanleyBlack& DeckerStanley Black & Decker is one of the most professional and reliable manufacturers of industrial and household hand tools, power tools, auto maintenance tools, pneumatic tools, and storage equipment in the tool industry in the world.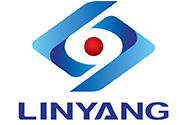 2013
First cooperation with LinyangJiangsu Linyang Energy Co., Ltd. was established in 1995 and is one of the well-known domestic smart meter and electricity information management system terminal products and system solution providers.

2015
First cooperation with T&WT&W specializes in the R&D and production of computers, broadband communication equipment, wireless communication equipment and network video products. It is the main supplier of Chinese telecommunications companies and the largest DSL manufacturer in China.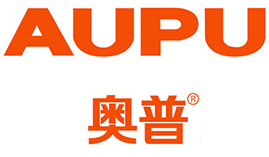 2017
In 2017, we cooperated with Aupu for the first time Aupu has been ranked first in China's Yuba market share for a long time. In 2019, China Aupu accounted for about 68.1% of the national Yuba sales.